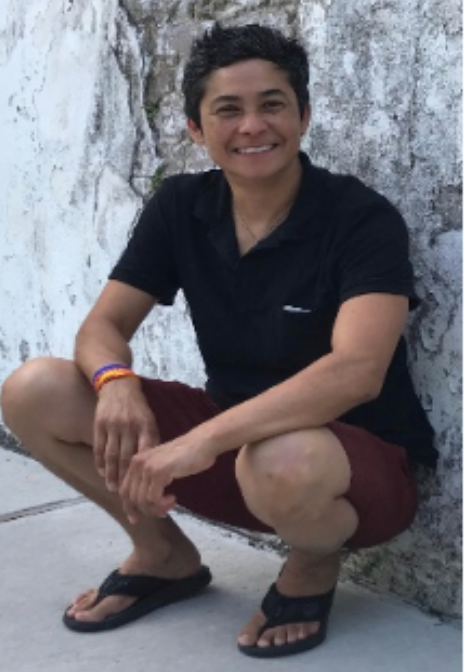 Maribel Reyes
Store Manager
Maribel came to Olsens IGA in Ajo, after growing up in San Luis, Arizona.  She has eighteen years with Olsens and has experienced moving the store from 10,000 sq ft to 20,000; changing wholesalers; caring for customer needs; and finding the best qualified people and training them to work at Olsens.  Her toughest task was ensuring the store's continued operations at the unexpected death of owner Don Olsen.  Her enduring leadership and can-do attitude are showcased everyday at Olsens IGA.
Maribel is a proud parent, homeowner, and big supporter of Ajo community charities.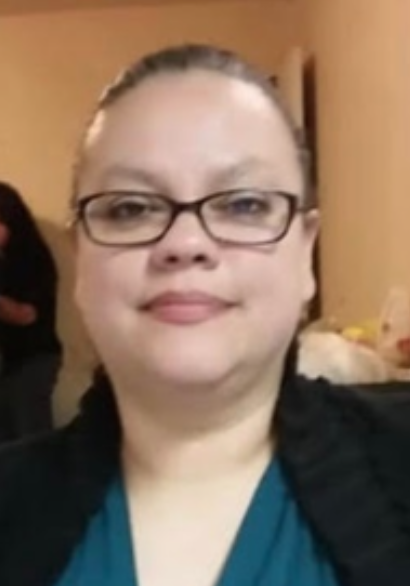 Maria Martinez
Ace Hardware Dept. and Assistant Store Manager
Maria grew up in Ajo and is raising her family in our pristine desert town.  She was hired at Olsens in December 1998.  Maria's extensive knowledge of her community and customers helps her make the right purchasing decisions.  She is quick to assist, research, and procure special orders.
Maria is a proud parent, homeowner, and big supporter of student athletics in Ajo.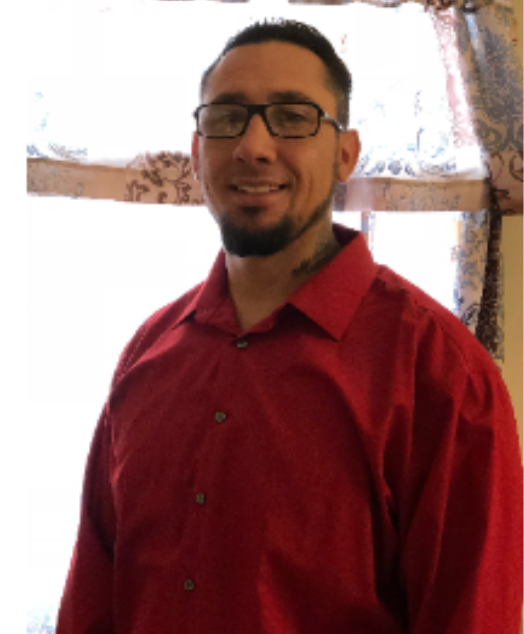 Bernardo Alvarez
Meat Dept. Manager
Bernie grew up in Ajo, attended Ajo schools and hired on at Olsens in April 2009.  He trained to be a journeyman meat cutter and with his excellent customer and co-worker relations, he became the Meat Dept. Manager in March 2015.
Bernie is a proud family man, homeowner, and a big supporter of his community, Ajo.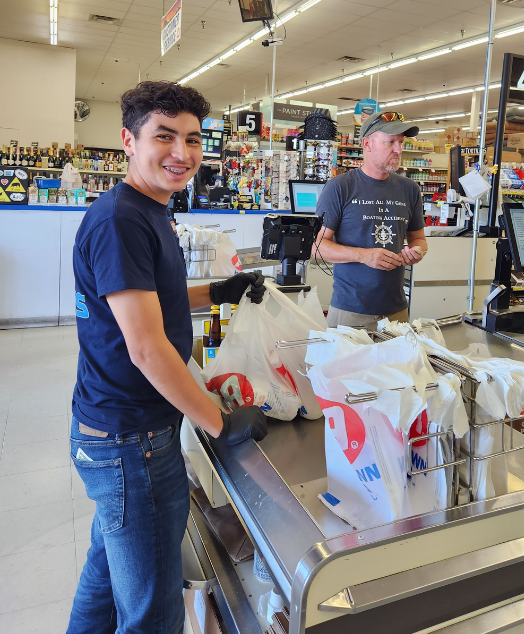 Andrik Reyes
Summer Intern
Meet Olsens IGA summer intern, Andrik Reyes, nephew of our proud store manager, Maribel. He is a Junior at Cibola High School, Yuma AZ.   Andrik is a natural at customer service and shelving the grocery load.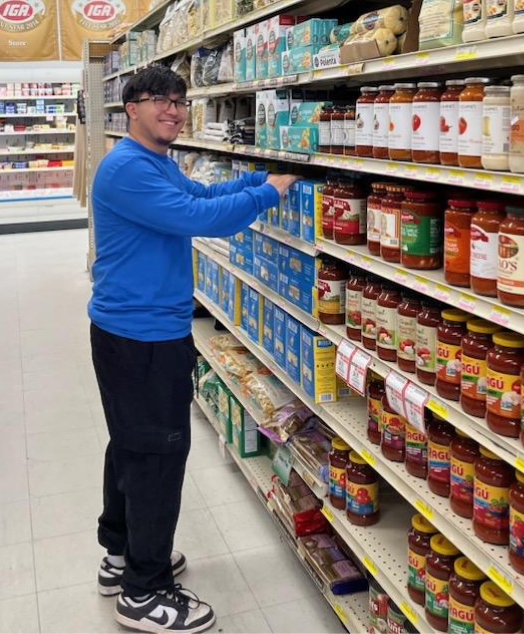 Izemier Alvarez
Summer Intern
Meet our summer intern, Izemier Alvarez.  A Junior at Ajo High School and son of our proud meat manager, Bernardo.  Izemier says "his athletic training built his strength to handle the shelving of a grocery load."  His smile and hometown friendliness fits right in the Olsen IGA culture.